The National Diversity Awards Networking Extravaganza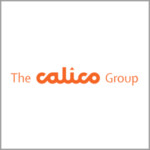 "I just wanted to pass on my thanks to you, Paul and the team for the amazing networking event last week.  It was a privilege to be there amongst such passionate, committed and humble individuals.
I have taken loads away and made lots of connections
Thank you for putting on such a good event at a fabulous location."
---
"I personally want to say thank you for organising and hosting such an empowering day and event.
It was so inspiring listening to the empowering speakers and although I find networking VERY daunting I thank you for pushing me outside of my comfort zone and I felt I got so much out of the event.
A big thank you to all the team and HOME for creating an event that flowed so beautifully and the food was delicious. It's never easy organising an event so thank you so much.
Looking forward to more in the future and thank you so much for the invite. It was a real honour to be invite and to attend, thank you."
Sophie Ward – National Diversity Awards Shortlisted Nominee – 2018
---
"What a fantastic event! I felt the vibe in the room was both warm and positive and there was a real feel for need for change.
Vanessa provided the best introduction to networking and those who I noticed looking terrified when I entered really embraced the challenge and by the end were chatting away so naturally.
I had the pleasure of engaging with some fantastic people who shared our commitment to ensuring everyone affected by Domestic abuse had support regardless of Race, gender or sexual orientation and this is what we believe passionately at Endeavour.
It was wonderful to get an insight into the huge difference the speakers are making to society and once again Steph had me welling up with her impassioned speech, a truly incredible change maker.
We look forward to joining you all at the Awards and I really hope this is the first of many events."
---
"I wanted to say a big thank you for yesterday.
You gave us all the opportunity to do what doesn't happen often.  We chatted and connected with people and organisations we might not ordinarily meet but who share the same values and ethos. I made some connections yesterday with Rachael from B:Friend and Annabelle from MS Together and that's continued today through LinkedIn and Facebook. In a community charity like ours, having the reach and raising awareness of the support out there is invaluable.
It was also wonderful to hear the guest speakers, in particular Steph Richards who for me put into words the frustrations felt by many at the marginalisation and false reporting targeting people in the Trans community.  The impact of her speech will stay with me. Thank you for giving us all the opportunity to hear her.
To top it all, the event was at one of the best venues in Manchester who are a registered charity themselves – perfect.
Thank you for the invitation and including us.
Much appreciated."
---
Inclusive Companies Members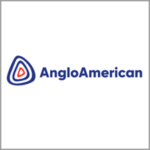 Anglo American
"Inclusive Companies has provided a valuable partner and good support while we have designed, developed and matured our Inclusion and Diversity strategy at Anglo American.  The relationship has provided us with insight into best practice globally and given us opportunities as a business to be at the centre of conversations where we can share initiatives and latest thinking with other organisations."
---
READ MORE FROM INCLUSIVE COMPANIES MEMBERS
---
Inclusive Top 50 UK Employers

West Midlands Fire Service
"We are immensely proud of achieving 1st position in The Inclusive Top 50 UK Employers List 2022/23, proud not only of the achievement but of our professional and dedicated staff at all levels in the organisation that made this possible.  The position represents an acknowledgement of the progress we have made and continue to make towards becoming a fully inclusive employer.  It is a long and complex journey during which we learn as an organisation constantly seeking to improve.
Participation in the list and the recognition it brings is extremely important to us, it provides an external measure of our progress across all areas of diversity and challenges us to think differently and to constantly innovative to drive inclusion forward. The support and information including a vast range of thought provoking webinars that membership brings have helped develop our staff and our organisational thinking as well as membership putting us in touch with a wide network of companies both private, public and third sector which allows us to learn from the experiences and best practice of others.
The impact on our organisation has been considerable, reflecting the pride  our staff have in our organisation and recognising the work of our stakeholder groups and champions across all roles within the organisation that made this position possible. Externally we know the award has an impact on attracting the diverse talent we need to thrive as a modern organisation with several applicants mentioning the membership as a reason they were attracted to apply to join West Midlands Fire Service."
---
READ MORE FROM THE INCLUSIVE TOP 50 UK EMPLOYERS
---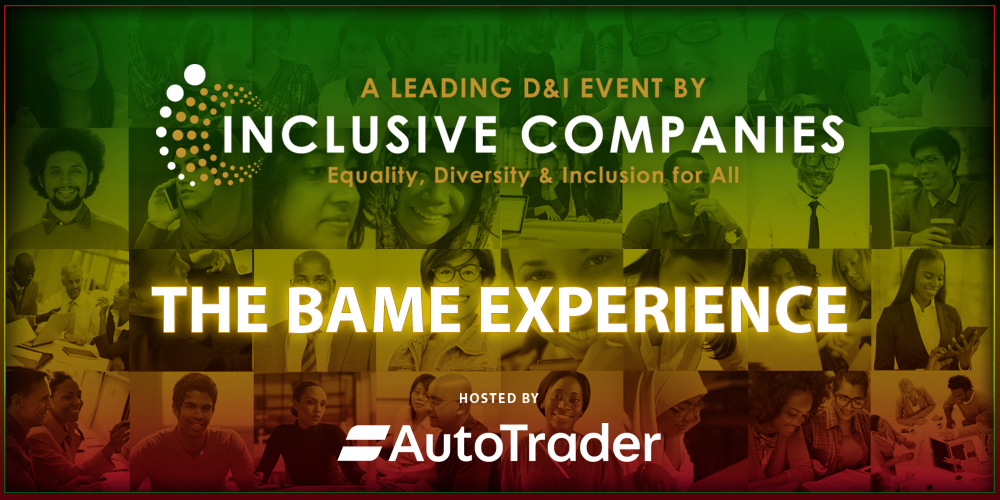 ---
"Thank you !
It was a (another) fabulous event, the speakers were great – so inspiring and with a diverse range of experiences to share, personal stories are so powerful.
Well done to you Paul, to your team and to Auto Trader for hosting the event."
Melanie Close | Chief Executive | Disability Equality (NW) Ltd
The BAME Experience @ Auto Trader UK | Wednesday, 9th October 2019
---
"Thank you very much for the wonderful event today, I truly believe a good time was had by all. You can see so much effort and thought went into the planning and the schedule which made such a positive impact. I along with the 3 other attendees that I invited share the same views in respect of this. "
Sheri Balogun (Prison Chaplin – Compassion Prison Ministry)
The BAME Experience @ Auto Trader UK | Wednesday, 9th October 2019
---
"Thank you so much. It was indeed a brilliant event. Well done to your lovely team for all their hardwork."
The BAME Experience @ Auto Trader UK | Wednesday, 9th October 2019
---

"Many thanks, I really enjoyed the launch event yesterday.
All presentations and speakers were great, very open discussion and an inspiring afternoon."
2019/2020 Launch Event @ Bloomberg | Wednesday, 3rd July 2019
---
Inclusive Companies 2018 Events
---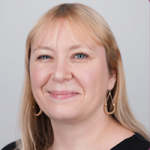 "My colleagues and I really enjoyed ourselves and met some lovely people – old friends and new! There was such a lovely atmosphere and it really helps to motivate and inspire us for the year ahead. I was touched to be shortlisted for the Diversity Champion Award alongside such passionate and dedicated colleagues. We were thrilled with our top 20 place on the Inclusive Employers list too – we've had a challenging year in the NHS and it is reassuring to know that we are still doing ok and up there with some of the best – we'll keep at it!!"
Emma Allen – 2018 Shortlisted Nominee | Diversity Champion Award for Public Sector
---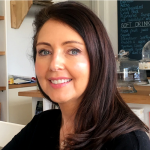 "The event overall was fantastic with a great turnout too! It left me filled with inspiration and also an element of despair for the families who cannot access anything so if there is a way for us to accelerate any growth together do get in touch and maybe we could meet up and see if there are any areas where we can work together!
Well done to you and the team for pulling off such a great event and the other speakers were brilliant!"
Katie Parlett | CEO | Lighthouse Futures Trust
---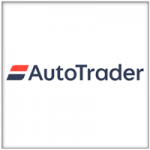 "We didn't formally have an introduction, I was very interested in the event as an Auto Trader employee and as a dad of an 18 year old son with a diagnosis of PDA (on the autistic spectrum).
I was blown away by all the speakers and at some points had to wipe away tears from my eyes as I felt a deep connection to what they were saying.
When I got home I discussed the day with my family and my son is now working on a video for 'Autism's Got Talent'.
I am really proud to hear what we are planning to do at Auto Trader to make our workplace more Autism friendly."
Dave | Auto Trader UK
---