An astonishing 90,000 people were nominated this year and the results are finally in for the 12th National Diversity Awards (NDA) with 120 nominees recognised for their various achievements nationwide.
As in previous years, the nominees are extraordinarily diverse. Group nominations range from a safe space transgender network to an inclusive yoga app. Meanwhile, individual nominees include a mother raising awareness of knife crime following the murder of her son and 15-year-old disability role model who handwrites 1,500 Christmas cards to spread a little happiness in her hometown.
A highlight in the diversity calendar, the NDA unites UK citizens irrespective of race, faith, religion, gender, gender identity, sexual orientation, age, disability, and culture. Hailed as the 'Golden Globes' of the diversity world, the National Diversity Awards will be hosted by world-renowned broadcaster, author, presenter, and journalist Clare Balding, CBE who, in her life and through her work, champions diversity, inclusion and equity.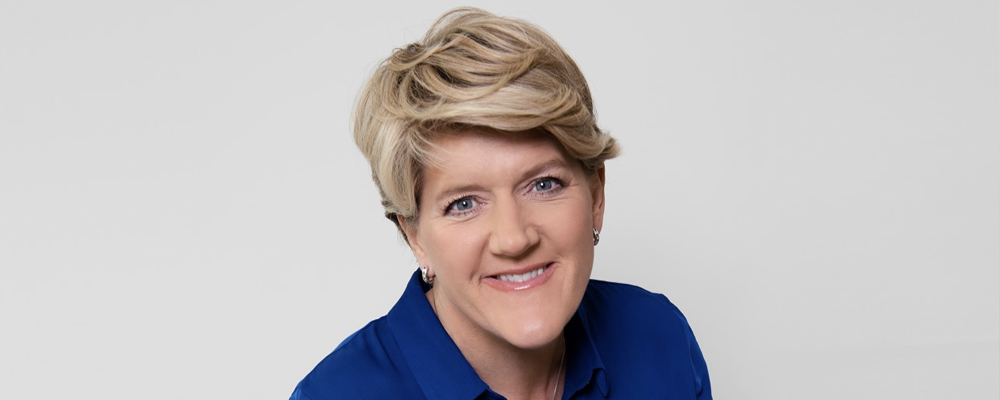 "I'm so looking forward to hosting these awards and giving everyone the chance to celebrate the substantial achievements of our fabulously diverse community across a whole range of industries, businesses and charities," says Clare Balding, CBE. "It's an important spotlight on those who make the world a better place for the full rainbow of society."
Community organisations and role models from across the UK will head to the breathtaking Liverpool Anglican Cathedral on 15th September to find out who has won in the following categories:
Positive Role Model: Age

/

Disability

/

Gender

/

LGBT

/

Race, Faith or Religion
Community Organisation: Age

/

Disability

/

Gender

/

LGBT

/

Race, Faith or Religion

/

Multi-Strand
Lifetime Achiever
Celebrity of the Year
Entrepreneur of Excellence
Diverse Company
Activist Katie Piper, Emmerdale star Ash Palmisciano and Paralympic Gold Medallist Danny Crates were on this year's judging panel, dedicating their time to help choose the highly anticipated shortlist.
Amongst the winners will be charities, campaigners, and activists, all of whom work tirelessly to combat injustice and discrimination in very different ways. But who will be named the best of British diversity?
Auto Trader, OVO, Direct Line Group, and United Utilities are proud to sponsor these awards that have paid tribute to thousands of grass root groups and diversity champions since its inception. ITV News also supports this celebration of diverse talent that provides a platform for Britain's unsung heroes.
Louise Bailey, Diversity & Inclusion Accelerator at OVO Energy says, "We are proud to support the National Diversity Awards and recognise positive role models and organisations who are leading the way when it comes to inclusion. This allows us to celebrate all the wonderful people dedicated to building belonging and recognise their work so that we can thank them and learn from them."
"Once again, I'm humbled by the sheer number of nominations we have received for individuals, groups and organisations showing outstanding commitment to enhancing equality, diversity and inclusion." says Paul Sesay (pictured above) CEO of Inclusive Companies, and founder of the National Diversity Awards. "These Awards aim to celebrate the unsung heroes who are changing perceptions and lives through their dedication and commitment to diversity and inclusion. Furthermore, they seek to inspire the next generation of diversity champions to be brave, stand up and make a difference to their communities."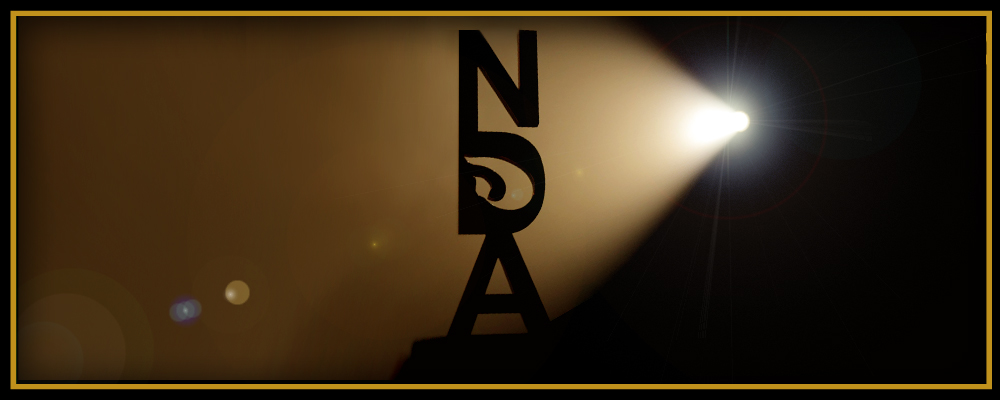 The full list of shortlisted nominees is as follows:
Positive Role Model Age:
J Grange, Angel Farley, Joshua Stunell, Raga D'Silva, Ciara McCarthy, Steve Kipps, Chloe Me Just Me, Zachary Knight
Sponsored by

---
Positive Role Model Disability:
Ted Morris, Keisha Adair Swaby, Dave Steele, Ruth Spurr, Dan Harris, Ceri Davies, Dave Kelly, Nicola Carey-Shine
Sponsored by

---
Positive Role Model Gender:
Sylvia Mac, Sobiya Jawaid, Jodie Hughes, Samantha Hiew, DJ Mystikle, Bushra Ahmed, Lee Chambers, Victoria Oldman
---
Positive Role Model LGBT:
Lucy Clark, Joel Mordi, Matthew Hodson, Charlotte Galloway, Dave Moreton, Ioannis Ntanos, Dr Helen Webberley, Oliver Clark
---
Positive Role Model Race, Faith, Religion:
Mrs Sukhdev Kaur Reel, Jawad Qamar, Yetunde Adeshile, Marcell Edwards, George White, Antonio Ferreira, Naomie Praise, Rev. Steve Chalke
---
Community Organisation Age:
Autistic FC, You Can Community Club, Out Together, Tia's Crown, Whizz-Kidz, The Sensory Place, 2BU Somerset, Conscious Youth CIC
---
Community Organisation Disability:
ADHDadultUK, International Mixed Ability Sports, Changing Places UK, StedyChefs Learning Centre, Diversity & Ability, Neurodiverse Community Catterick, The SPACE Group Manchester, Ability Today
Sponsored by

---
Community Organisation Gender:
Women in Academia Support Network (WIASN), Leeds Dads, Va Va Womb, Listen Uplift Vent CIC, Her Game Too CIC, Dope Black Women CIC, Boys in Mind, The Lucy Rayner Foundation
---
Community Organisation LGBT:
Switchboard LGBT+ Helpline, The Justin Fashanu Foundation, Trans and Non-Binary Best Practice Guidance Working Group, Diversity Role Models, London LGBTQ+ Community Centre, Pride & Progress, Everton Together, Squirrel Friends
Sponsored by

---
Community Organisation Race, Faith, Religion:
Muslimah Sports Association, Oasis Open House, Movema, Afro Leads, Caribbean & African Health Network (CAHN), Pointe Black, Black Voices Cornwall, Mindwalk Yoga
---
Community Organisation Multi Strand:
Round 4 Round, STEMunity, Stomping Grounds Forest School CIC, Happy Healthy You, Stepping Up CIC, Young Brent Foundation, Hebburn Helps, Wye Gymnastics and Galaxy Cheerleading
---
Entrepreneur of Excellence:
Lyndsay Watterson, Sophie Watkinson, Liz Barnes, Simeon Quarrie, Nadine Campbell, Nate Macabuag, Gemma McCall, Jennifer Lake
Sponsored by

---
Diverse Company:
Coca-Cola Europacific Partners, HSBC, Barts Health NHS Trust, Oracle, HCA Healthcare UK, MSD, Kings College Hospital NHS Foundations Trust, Kantar
---
Celebrity of the Year:
Lewis Capaldi, Yasmin Finney, John Barnes, Christine McGuinness, Tom Daley, Alex Scott, Alan Shearer, Joshua Patterson
Sponsored by

---
Lifetime Achiever:
Martin McKay, Andrea Jessop, Robert Groves, Wayne Bellamy-Wright, Zita Holbourne, Dr Amo Raju, Rob Keetch, Ranjana Bell MBE
---
Winners will be announced at The National Diversity Awards 2023 on September 15th
For more information, visit: www.nationaldiversityawards.co.uk