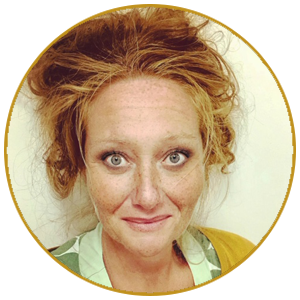 ICA18 Shortlisted Nominee.
Diversity Champion Award for Education Sector
Janet is a mother, carer, home-educator, research scientist and out spoken advocate for her teenage son, who lives with an exceptionally rare disease and complex 'broken' brain. She is a voluntary Independent Researcher for Environmental Public Health, Public Health Law, Environmental Psychology, Rare Neurological Diseases and Social Sciences within Education and studying to train as the UK's first Environmental Educational Psychologist. During the last 15 years, Janet has become a champion for those with SEND. She has successfully challenged both the LA and U.K. at an international court without legal representation-based on a new model of institutional need (suitable environment). In addition, Janet has setup the first SETD 5 support organisation connecting a small but growing global community. Janet has utilised her knowledge, passion and skills to create wide-scale educational change through her research and publications across various fields.
---