The UK's most inclusive companies revealed…
In a year like no other, the long-awaited Inclusive Top 50 UK Employers Index published on December 01st showcases leading organisations working across all strands of diversity.
Now in its sixth year, the list has become the premier cross industry index harnessing best practice and innovation to drive inclusion for all. Announced through a virtual event, The Inclusive Top 50 UK Employers List has identified the most inclusive companies across the nation.
Organisations participating in the benchmark have provided sufficient evidence on an amalgamation of topics, designed to collate the most accurate and relevant data from employers regarding their inclusivity practices. An independent advisory panel of Diversity & Inclusion experts have reviewed and analyzed each submission, determining the rankings of each participant.
"More employers have seen their people step forward to be heard and contribute to their inclusion agenda like never before, with inclusive leadership leading at the forefront and prompting employers to examine their shortcomings internally" said Founder and CEO, Paul Sesay (pictured above) "Companies featured on this year's list have felt the importance of ensuring individual voices are heard and standing up as responsible employers against inequality, injustice and intolerance."
For the first time ever, a technology services and consulting company featured in 1st place on the list. Replacing University Hospitals of Morecambe Bay NHS Foundation Trust, Capgemini ranked above all other employers and increased their position by an astonishing 17 places.
A robust survey submission showed the Inclusion and Diversity agenda at Capgemini continues to develop at a significant scale. Over the last 18 months, they have shown resilience and agility while continuing to drive their inclusion strategy throughout, listening and engaging to mitigate the longer-term impact of the pandemic on their people. Sustainable change takes time, but through their continued focus on active inclusion, Capgemini are building not just a 'new normal' but a 'better normal' for all to feel included and thrive.
Bal Gill, Head of Employee Experience & Inclusion, Capgemini commented; "We're super proud to have our efforts recognised and be in the Inclusive Top 50 Employers list for the second year running – as we work hard to put inclusion at the heart of our hybrid working world."
Rozila Kana, Inclusive Top 50 UK Employers Judge & Equality & Diversity Officer at Lancashire Constabulary, said; "It is clear from recent global events that diversity and inclusion should be a business and operational imperative that will help public sector organisations progress further as we come out of the challenges of 2020 into a world; a world with a new normality that needs to nurture compassionate leadership, a sense of belonging for staff as well as cohesive and inclusive societies.  Inclusive Companies helps organisations create cultural transformation through a "hearts and mind" approach to increase social inclusion and empowerment with the intention of embedding DEI into everything they practice as an essential ingredient."
D&I architect Toby Mildon, added; "It's important to recognise all of the hard work that businesses are doing to create more inclusive workplaces and Inclusive Companies do a great job of sharing best practice through the Inclusive Top 50 UK Employers List."
Last year, the world was rocked by Covid19 and the senseless killing of George Floyd. Unprecedented changes brought new challenges to all businesses and those embracing diversity & inclusion found themselves in better positions to bounce back. Organisations that have ranked on The Inclusive Top 50 UK Employers List 2021/22 have embarked on their journey of progression and have made excellent strides to become an inclusive workplace.
The full list is as follows:


01 - Capgemini UK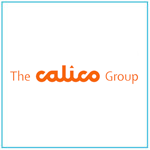 02 -  The Calico Group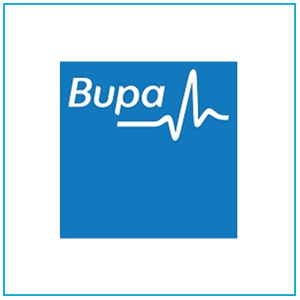 03 - Bupa Global & UK


04 -  Financial Services Compensation Scheme


05 - West Midlands Police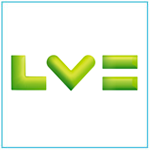 06 - LV= General Insurance


07 - United Utilities


08 - ASOS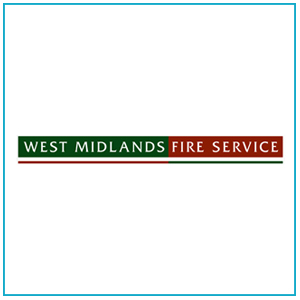 09 - West Midlands Fire Service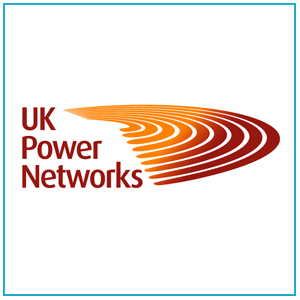 10 - UK Power Networks

11 - Anglo American Plc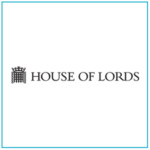 12 - House of Lords

13 - Direct Line Group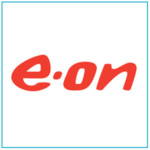 14 - E-ON UK


15 - The Royal Orthopaedic Hospital NHS Foundation Trust

16 - Yorkshire Building Society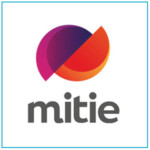 17 - Mitie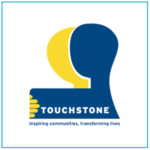 18 - Touchstone


19 - TalkTalk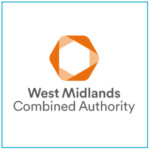 20 - West Midlands Combined Authority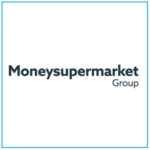 21 - Moneysupermarket Group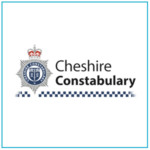 22 - Cheshire Constabulary


23 - Government Commercial Organisation


24 - Midland Heart

25 - West Yorkshire Police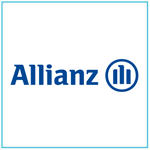 26 - Allianz Insurance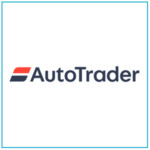 27 - Auto Trader Group Plc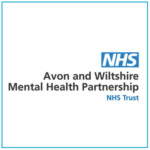 28 - Avon & Wiltshire Mental Health Partnership NHS Trust


29 - Hastings Group

30 - Inspire North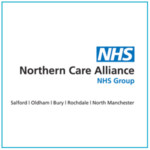 31 - Northern Care Alliance NHS Group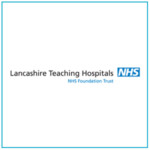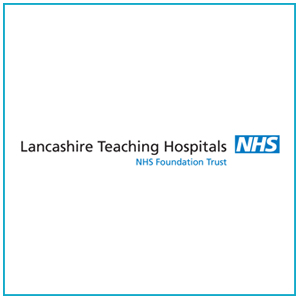 32 - Lancashire Teaching Hospitals NHS Trust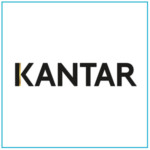 33 - Kantar


34 - QA Ltd


35 - MSD


36 - Wiltshire Police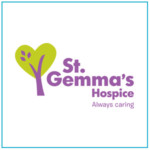 37 - St Gemmas Hospice


38 - Durham Constabulary


39 - Derbyshire Fire & Rescue Service

40 - Novuna


41 - Liverpool Women's Hospital NHS Foundation Trust

42 - Reach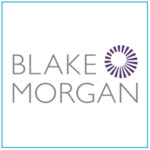 43 - Blake Morgan LLP


44 - Royal Institute of International Affairs (Chatham House)


45 - Bridgend College

46 - Southern Water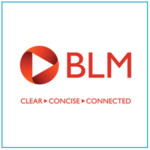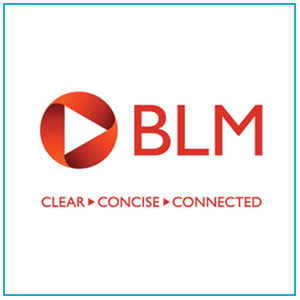 47 - BLM Law


48 - Jardine Motors Group


49 - Britvic Plc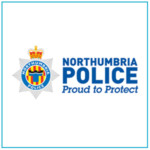 50 - Northumbria Police
---
Submissions for The Inclusive Top 50 UK Employers 2022 are now open. To find out more, please visit www.inclusivecompanies.co.uk
Twitter: @inclusivetop50