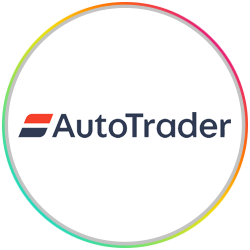 Auto Trader UK
We started life as a magazine in 1977 and we've grown and evolved alongside our customers. In 2013 we became a fully digital business and we're proud of our rich heritage which gives us over 40 years of brand heritage and trust.
Our purpose is to Drive Change Together, Responsibly. We aim to improve the process of buying and selling vehicles in the UK, by continually evolving the ecosystem to provide a better experience for consumers, retailers and manufacturers alike.
INCLUSION STATEMENT
---
At Auto Trader, we are committed to nurturing a culture where everyone can reach their full potential. A workplace where we celebrate the uniqueness of our people, supporting their wellbeing and development and enabling them to be their best selves at work.
Our Diversity and Inclusion vision is to nurture our inclusive culture and enrich our workforce with diverse individuals who collaborate to benefit our business, industries and communities.
---
Nicola Roberts
Position: Operations Programme Manager
Nicola is an Operations Program Manager at Auto Trader, a role she enjoys as it involves activities that are inherent to her, problem solving and delivering solutions. Another role she is passionate about is being a mum, both roles blend well as they have similar traits, organisation, creativity and balance.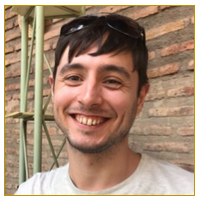 Steven Woods
Position: Data Engineering
Steven achieved a PhD in Molecular Biology at The University of Manchester, looking into what happens when light shines on a fungus. He enjoyed writing code to help analyse his research data, but felt unable to pursue a career in tech without formal training.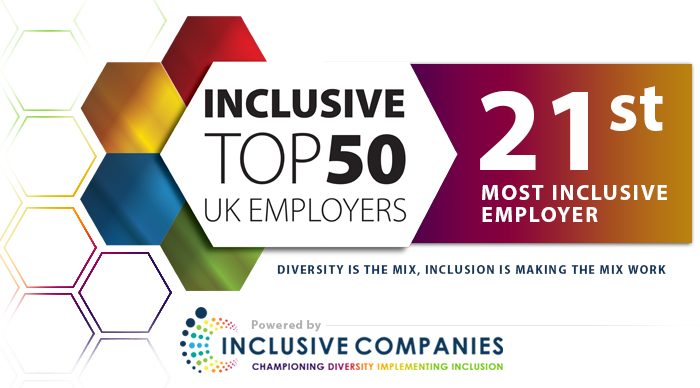 We were thrilled to be included in last year's Inclusive Top 50 UK Employers List. Each year, more and more organisations are showcasing the great work being done, and so being recognised again on the list is a testament to the brilliant people who are driving our inclusive culture at Auto Trader. It's important to participate in the inclusive top 50, as not only is it a celebration of the incredible work we do across our business, including our guilds and networks, it's also a reminder that we can always do more. Being part of Inclusive Companies over the years has also been a fantastic opportunity to meet, network and learn from other businesses who are also driving to make their organisations a more inclusive place for everyone. A big thank you to the wonderful team at Inclusive Companies for all their hard and impactful work.
---