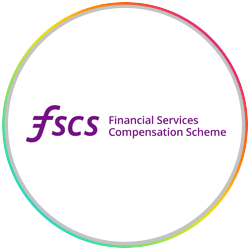 Financial Services Compensation Scheme
The Financial Services Compensation Scheme is the UK's statutory Deposit insurance and investors compensation scheme for customers of authorised financial services firms. This means that FSCS can pay compensation if a firm is unable, or likely to be unable, to pay claims against it.
INCLUSION STATEMENT
---
At the Financial Services Compensation Scheme (FSCS), we recognise the importance of creating a diverse and inclusive workplace where everyone can succeed in achieving their personal and professional goals.  We believe strongly in championing inclusion at all levels of our organisation and are incredibly proud to have been recognised in several national awards in this space: FT Financial Adviser Diversity in Finance Awards first ever Employer of the Year in 2019; and this year's Times Top 50 Employers of Women.  This is the UK's most highly profiled and well-established listing of employers leading the way on workplace gender equality.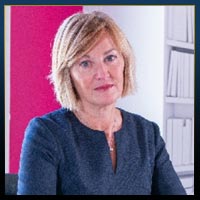 CEO STATEMENT
CAROLINE RAINBIRD
I was appointed Chief Executive Officer in May 2019 – the Scheme's first woman CEO in almost a decade – and I immediately set to work promoting diversity and inclusion across our business and the wider Regulatory Family.  Being a signatory of the Women in Finance Charter, a working Mother and recognised in the HERoes 2020 list I take personal responsibility in driving forward these issues, and hopefully be a positive role model to others – these are subjects I am passionate about.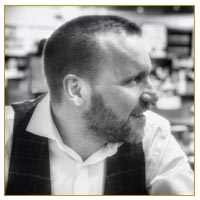 Keith Blanchard
Keith joined FSCS just over 2 years ago, and his current role is as a Facilities Partner within the People Team. He has over 20 years' experience in the financial services industry, 10 years of which have been focused on Facilities Management. Keith currently holds several qualifications in ISOH, BIFM and ILM; with a goal to become a Head of Facilities/Environment in the future.  He currently lives in Surbiton, Surrey with his partner of 4 years; and has an unusual hobby of collecting vintage washing machines and as over 60 in his collection!  At the start of the pandemic, Keith set himself a personal goal of training to become a vaccinator for St John's Ambulance, which he successfully achieved and has delivered over 250 doses to date.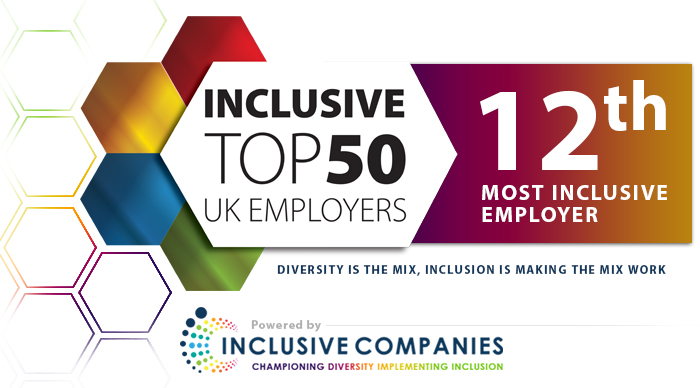 ---

The Financial Services Compensation Scheme is fully committed to being an inclusive employer where everyone can succeed in achieving both their personal and professional goals; balance their home and working lives; see themselves represented at every level of the organisation including on our Board and as a result feel that they truly belong. We are absolutely thrilled that this commitment has been recognised for a third year running by Inclusive Companies. To be a Top 50 UK Employer sends a powerful message to our customers, people and stakeholders about the FSCS - we could not be more proud.
---