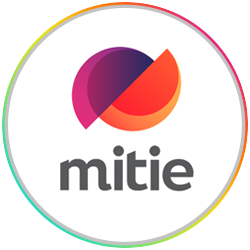 Mitie
Mitie are the UK's leading facilities management and professional services company. They manage and maintain some of the nation's most recognised landmarks and work with a wide range of blue-chip private and public sector clients. Their expertise, care, technology, insight and focus on sustainability create amazing work environments, helping their customers to be exceptional, every day.
INCLUSION STATEMENT
---
Mitie's Vision and Values are built on the simple premise of 'The exceptional, every day'. One of their key values, and a cornerstone of their culture and everything they do at Mitie, is 'our diversity makes us stronger'. They are a hugely diverse organisation that engages and develops their people at all levels. Their diversity is a major part of who they are – they all have different skills, insight, styles, expertise and experiences. They are proud of the scale and diversity of their workforce and the breadth of skills and expertise their employees offer to their clients.
They are on a journey to make Mitie a 'great place to work' and know that they can only do this if they create, embrace and promote an inclusive culture where people are proud to wear the Mitie Badge.
---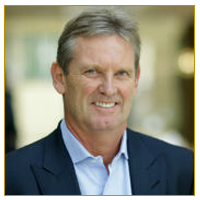 CEO STATEMENT
Our diversity makes us stronger' is one of Mitie's core values and a fundamental part of who we are. Of course, establishing such a mindset in any large organisation requires a 'top down' approach, and as CEO, I have made supporting our people to be the best they can be one of my core objectives. It's about much more than providing the tools colleagues need to do their jobs; we strive to create an inclusive, supportive culture – one that celebrates exceptional people in a workforce comprised of 149 different nationalities, each and every day.
I am incredibly proud of everything Mitie has achieved in diversity and inclusion, both collectively and as individuals. At our London headquarters in The Shard, and in regional offices up and down the country, I see the inclusive spirit of 'Our diversity makes us stronger' alive and well in the hardworking people who go the extra mile for customers and colleagues alike.
I recognise that we all contribute different skills, insights, styles, expertise and experiences. Drawing upon the talent of this rich melting pot is what makes us successful, and our approach is gaining attention. For the second time last year we featured on the Inclusive Top 50 list, placing 6th. It was fantastic to obtain official recognition of Mitie's drive to establish 'Our diversity makes us stronger' throughout the organisation.
In short, I want all our people to bring their whole self to work: to be authentic, to be confident bringing ideas to the table and to be proud to wear the Mitie badge. Our cultural transformation is still on-going: the Board, myself and my Executive Team are fully committed to making Mitie an inclusive place for all, and to further build on achievements made.
Marcia Evans
Position: Proposal Manager
Marcia started out her career as a Personal Assistant and joined Mitie in September 2018 as a Proposal Manager working on large complex bids within the Healthcare sector. Marcia is currently reverse mentoring Mitie's CEO to build awareness of issues affecting BAME employees.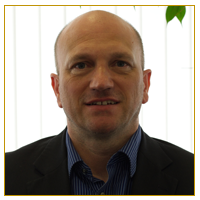 Nick Carter
Position: Commercial Director
Nick joined Mitie's Waste and Environmental business in October 2007; bringing over 30 years' experience in the waste industry to the company. He has considerable knowledge of all aspects of this specialist business and has worked in various operational and sales roles.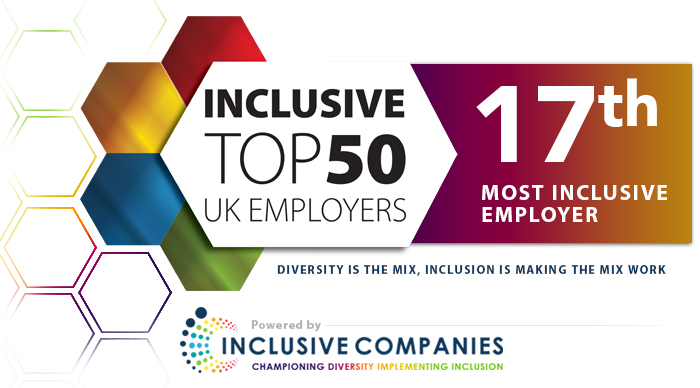 Making the Inclusive Top 50 Employers list for the fifth-year running is testament to Mitie's continued efforts towards creating a truly inclusive workplace. We want to provide an environment where every one of our 68,000 colleagues can bring their true selves to work, and I am proud of all my colleagues who ensure the success of our ED&I initiatives by embedding these into their everyday working lives.
---