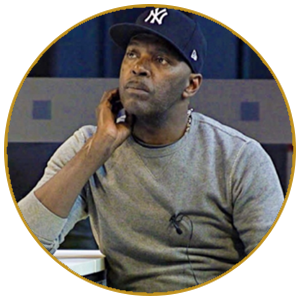 ICA18 Shortlisted Nominee.
Diversity Champion Award for Charity Sector
Paul McKenzie has spent all of his life in Tottenham. When he was 15 years old he was stabbed in the hand with a machete and shortly afterwards decided to start carrying a knife to protect himself. Just months later police caught him with the weapon, and he was sent to a young offender's institute. Since then Paul has spent an astonishing 20 years working with young people to educate them about the dangers of drugs, gangs, knives and guns. This incredible role model founded an organisation called oneteen, sending a message across the nation that all teenagers are one and that knife killing must stop. His dedication and the time he invests was applauded by voters, with one endorsement stating 'one of the greatest men walking this earth'. Through endless workshops and YouTube videos garnering over 75,000 views, there is no doubt Paul is having a significant impact on the community.
---