The UK's most inclusive companies revealed…
In a fractured society, during challenging times and with the effects of austerity increasing, the need for diverse practice becomes ever more important.
During Thursday's glittering ceremony, ITV weatherman and TV presenter Alex Beresford took centre stage at the Midland Hotel in Manchester to reveal those companies that have thought beyond diversity to inclusion.
Compiled by a dedicated panel of judges, the list has been collated based on each organisations performance in a range of areas within the diversity arena. Organisations featured have provided sufficient evidence on an amalgamation of topics including recruitment procedures, training and a host of diversity related initiatives.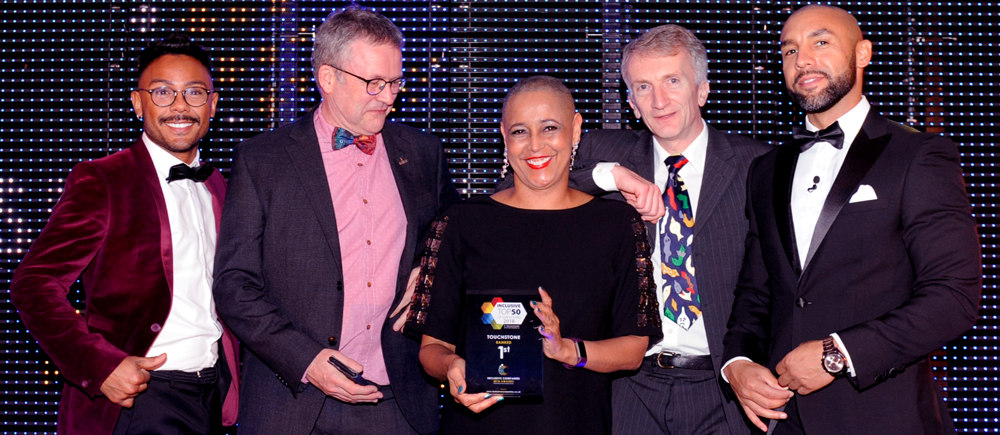 Mental health and wellbeing charity Touchstone (pictured above) were ranked No. 1 for a third year running in recognition of their continued dedication to workplace diversity.
"The most successful and prosperous employers understand the value and rewards of harnessing diverse talent" said Founder & CEO, Paul Sesay. "Those featured on the definitive list of the UK's most inclusive employers are leading the way in providing inclusive workplaces where everyone feels empowered to be the very best they can be. Congratulations to Touchstone for your excellent practice".
Singing Sensation Marcus Collins revealed the rankings to the audience stating "The UK companies on the list are showing by their actions that they are integrating what they believe into how they operate creating an inclusive culture, which begins at the very top of the organisation".
Richard Chapman-Harris, Global D&I Manager for Mott MacDonald, said, "The list showcases a rich mix of organisations all committed to creating an inclusive experience for their staff and also for their service users, clients and communities. The breadth and depth of equality, diversity and inclusion efforts amongst the listed companies is inspiring with many positive lessons to be learned by other organisations".
Dr. Bījna K. Dasanī, FRSA, Head of Architecture and Innovation, Lloyd's Banking Group said, "The Inclusive Top 50 UK Employers List is effectively a benchmark highlighting organisations who are an inclusive employer in its entirety. For others it's a model example of how to shift modes in the Inclusion arena, from survive, to thrive!"
West Midlands Fire Service (2nd) Sky (3rd) EY (4th) and Mott MacDonald (5th) were listed in the top 5 most inclusive companies nationwide.
---
The 2018/19 Inclusive Top 50 UK Employers List is as follows…
---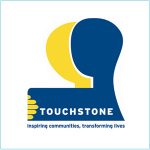 01. Touchstone
---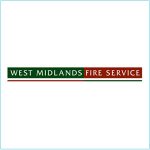 02. West Midlands Fire Service
---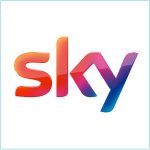 03. Sky
---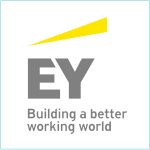 04. EY
---
05. Mott MacDonald
---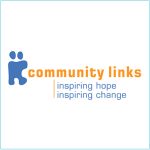 06. Community Links
---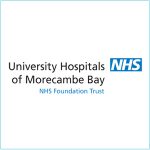 07. University Hospitals of Morecambe Bay NHS Trust
---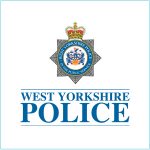 08. West Yorkshire Police
---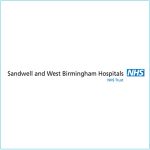 09. Sandwell & West Birmingham NHS Trust
---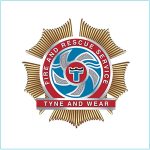 10. Tyne and Wear Fire & Rescue Service
---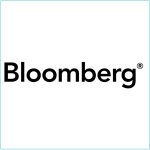 11. Bloomberg
---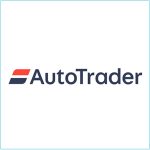 12. Auto Trader UK
---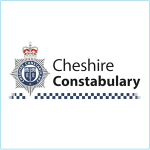 13. Cheshire Constabulary
---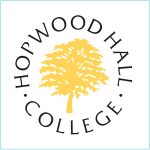 14. Hopwood Hall College
---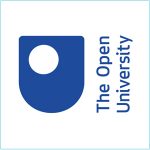 15. The Open University
---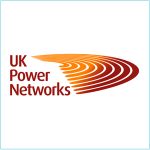 16. UK Power Networks
---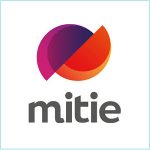 17. Mitie
---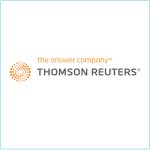 18. Thomson Reuters
---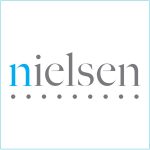 19. Nielsen
---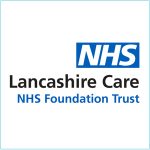 20. Lancashire Care NHS Foundation Trust
---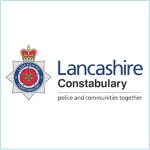 21. Lancashire Constabulary
---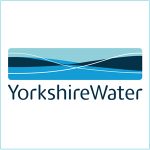 22. Yorkshire Water
---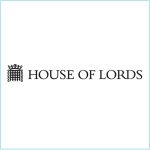 23. House of Lords
---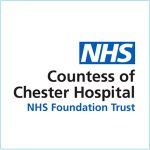 24. Countess of Chester Hospital NHS Foundation Trust
---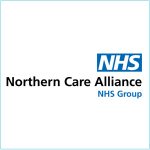 25. Northern Care Alliance NHS Trust
---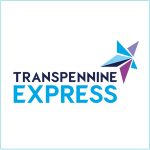 26. TransPennine Express
---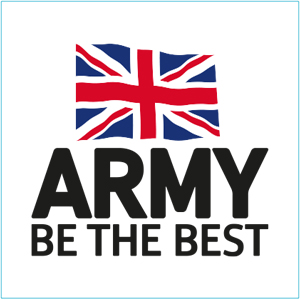 27. The British Army
---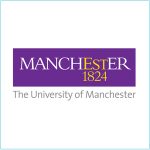 28. University of Manchester
---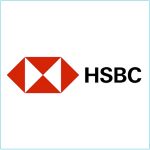 29. HSBC UK
---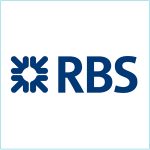 30. RBS
---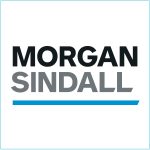 31. Morgan Sindall
---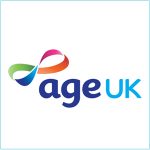 32. Age UK
---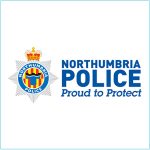 33. Northumbria Police
---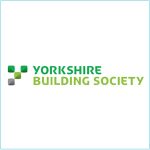 34. Yorkshire Building Society
---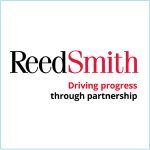 35. Reed Smith
---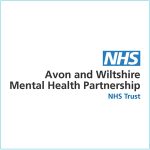 36. Avon & Wiltshire Mental Health Partnership NHS Trust
---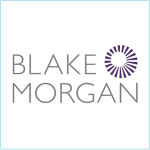 37. Blake Morgan LLP
---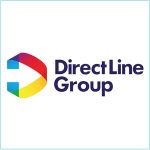 38. Direct Line Group
---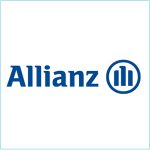 39. Allianz
---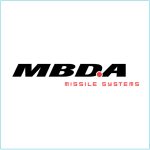 40. MBDA Systems
---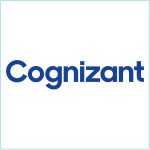 41. Cognizant Worldwide
---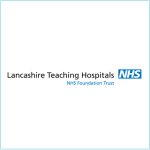 42. Lancashire Teaching Hospitals NHS Foundation Trust
---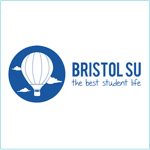 43. The University of Bristol Students' Union
---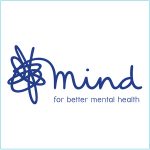 44. Mind
---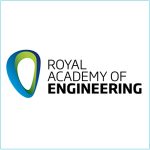 45. Royal Academy of Engineering
---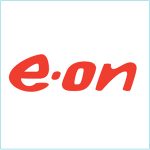 46. EON
---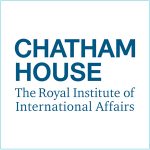 47. Chatham House
---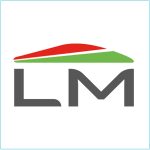 48. LM-JV
---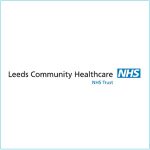 49. Leeds Community Healthcare NHS Trust
---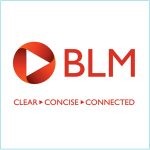 50. BLM
---
CLICK HERE to view the official Inclusive Top 50 UK Employers 2018/19 List